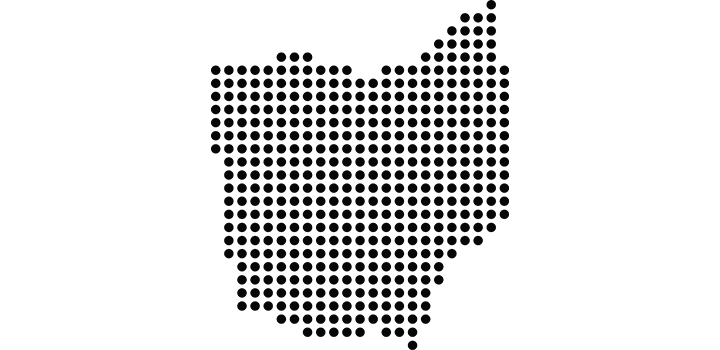 Building a future in which all kids succeed
NWEA drives growth and delivers the insights that help Ohio students learn, teachers teach, and leaders make decisions with confidence. The Ohio Department of Education (ODE) has selected MAP® Growth™ as an approved assessment and MAP Reading Fluency™ as an approved assessment and dyslexia screener for all Ohio school districts.
---
Over 40% of Ohio students take MAP Growth.
Our proven assessment solutions, customized professional learning,
and industry-leading research keep you ahead of the curve as times and standards change.


The ODE approves MAP Growth for:
K-3 diagnostic assessment
Alternative reading assessment: Third grade reading guarantee
Alternative standardized assessments for grades 3-8 for chartered nonpublic schools

Alternative assessments for grades 3-8: ELA
Alternative assessments for grades 3-8: Math
Alternative assessments for grades 3-8: Science

Growth measure: Teacher and principal evaluation
High quality student data
Gifted student: Identification


The ODE approves MAP Reading Fluency for:
K–3 diagnostic assessment
Tier 1 dyslexia screener
High-quality student data