---
North Dakota
State Solutions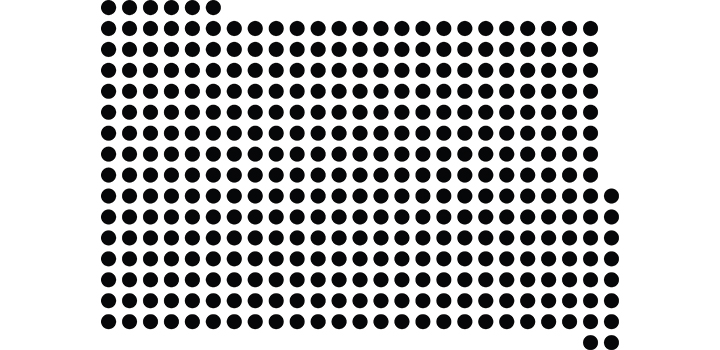 MAP Growth is making a difference in North Dakota
You can use MAP Growth in your district to foster growth, increase achievement, and support informed instruction in the classroom.
---
Over 45% of students in North Dakota use MAP Growth.
Learn why educators in North Dakota use MAP Growth assessments
to help students set and meet their learning goals.
Did you know?
MAP Growth is connected to the industry's most extensive array of instructional partners to help schools and districts get more from tools they're already using in the classroom.
*Next Generation Science Standards is a registered trademark of Achieve. Neither Achieve nor the lead states and partners that developed the Next Generation Science Standards were involved in the production of this product, and do not endorse it.