---
New Mexico
State Solutions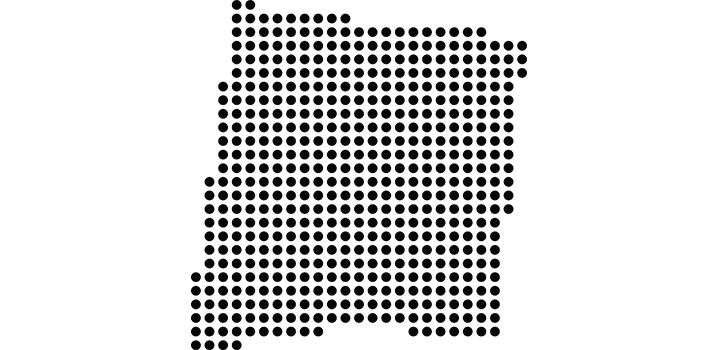 MAP Growth is making a difference in New New Mexico
MAP® Growth™ is a preferred statewide formative assessment. We're honored to partner with New Mexico school districts.
---
Discover how educators in New Mexico are using MAP Growth data to inform district decisions and support teachers in the classroom.
It's all about growth, and we see tremendous growth every year, which is wonderful. We've taken NWEA, and we've used it to the point of excellence.


Dean Cunningham, Principal, Nenahnezad Community School, NM

*Next Generation Science Standards is a registered trademark of Achieve. Neither Achieve nor the lead states and partners that developed the Next Generation Science Standards were involved in the production of this product, and do not endorse it.