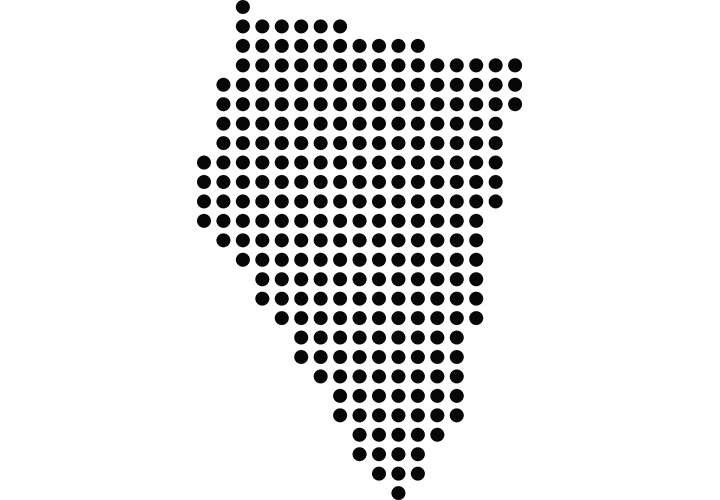 MAP® Growth™ is the assessment of choice for Read by Grade 3
See why educators in Nevada use MAP Growth to foster growth, improve achievement, and support informed instruction in the classroom. We're honored to partner with Nevada school districts.

NWEA® School Improvement has been added to the Nevada State Department of Education Evidence-Based Interventions Transformation List!
NWEA School Improvement is grounded in an exclusive partnership with UChicago Impact® and its nationally renowned 5Essentials® Framework. We are approved in Nevada to provide School Improvement services in the following priority areas:
Developing and supporting school leaders
Making data-informed decisions
Did you know?
MAP Growth is connected to the industry's most extensive array of instructional partners to help schools and districts get more from tools they're already using in the classroom.