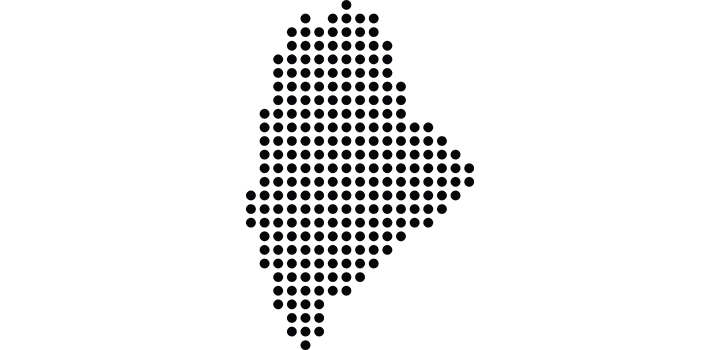 MAP Growth is making a difference in Maine
We are proud to partner with the State of Maine by offering the MAP Growth assessment to all SAUs in the state to assess math and reading (language usage beginning Fall 2021) in grades 3-8 and the 2nd and 3rd year of high school.
For Spring 2021 and throughout the 2021-2022 school year, Maine schools will have interim, local assessment data available to support classroom instruction and instructional decision making. For more information on this partnership, visit the ME DOE website.
---
Over 105,000 students in Maine will take the MAP Growth test in 2021-2022.
Learn why educators in Maine use MAP Growth to help students set and meet their learning goals.
Did you know?
MAP Growth is connected to the industry's most extensive array of instructional partners to help schools and districts get more from tools they're already using in the classroom.
*Next Generation Science Standards is a registered trademark of Achieve. Neither Achieve nor the lead states and partners that developed the Next Generation Science Standards were involved in the production of this product, and do not endorse it.