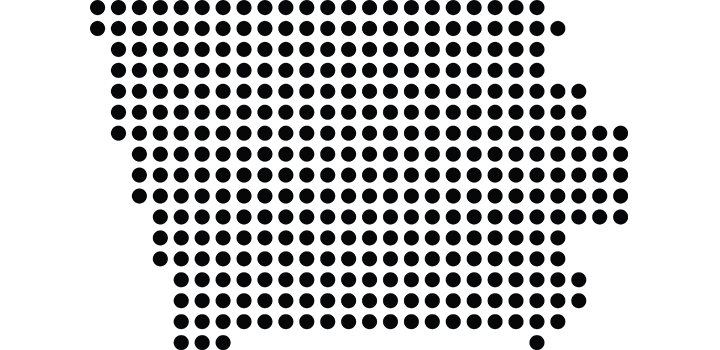 MAP Growth is making a difference in Iowa
MAP® Growth™ and MAP® Reading Fluency™ have been approved by the Iowa State Board of Education for the upcoming 2022-23 school year to support the state's early literacy law, which was designed to ensure that Iowa students become proficient readers by the end of the third grade.
---
Learn how educators in Iowa are using their MAP Growth and MAP Reading Fluency data to inform district decisions and support teachers in the classroom
Did you know?
MAP Growth is connected to the industry's most extensive array of instructional partners to help schools and districts get more from tools they're already using in the classroom.
*Next Generation Science Standards is a registered trademark of Achieve. Neither Achieve nor the lead states and partners that developed the Next Generation Science Standards were involved in the production of this product, and do not endorse it.