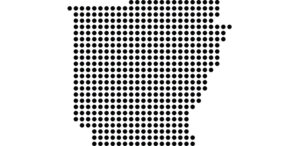 MAP Growth is making a difference in Arkansas
With MAP® Growth™, educators across Arkansas can get personalized, actionable insights for every student.
---
MAP Growth has been approved by the
Arkansas Department of Education as a K–8 assessment
Learn more about why we're proud to partner with Arkansas school districts.
The MAP interface is user-friendly, allowing teachers to quickly and efficiently access student test data through their online portal. NWEA's customer service exceeded our district's expectations and ensured our seamless transition to utilizing the MAP assessment.


Dyslexia Coordinator, Scranton School District
*Next Generation Science Standards is a registered trademark of Achieve. Neither Achieve nor the lead states and partners that developed the Next Generation Science Standards were involved in the production of this product, and do not endorse it.