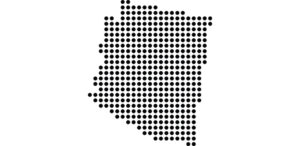 MAP Growth is making a difference in Arizona
Support your students with evidence-based reading instruction and help them build the foundation to be successful throughout their academic career.
---
MAP Growth is an approved assessment for the
Arizona Department of Education's Move on When Reading program.
Learn more about our work partnering with Arizona school districts.
MAP is important because it allows my teacher and me to see how much I know and my percentile growth. For reading, my score used to be 220, but now it is 240! I didn't know I was capable of so much growth, but in the end I was.


Student, Madison School District