How private schools partner with NWEA

At NWEA, our research-based MAP Suite of assessments helps private school educators answer a crucial question: Are my students learning? By delivering reliable assessments, research services, and flexible and relevant professional learning, we set educators—and students—up for success.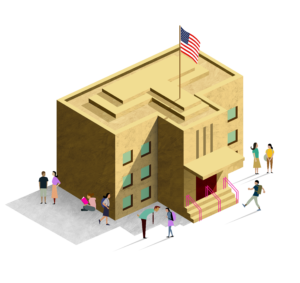 More than 2,300 private schools—serving over 500,000 students—use MAP Growth to measure growth and evaluate instructional programs.n

NWEA is committed to building strong relationships throughout the private school community to support achievement and growth for all students, no matter what school they choose to attend.
The students in my class are motivated by their MAP score numbers. We are currently working as a class to achieve Blue Ribbon scores! As a teacher, our MAP results guide instruction—allowing us to see our students' strengths and weaknesses and work toward improvement. It also helps us evaluate our teaching as the MAP data shows us areas of classroom/school strengths and weaknesses.


Sheryl Duff, Teacher, St. Peter Lutheran, Schaumburg, IL