Matthew Woods, EdS
School Improvement Coach, Professional Learning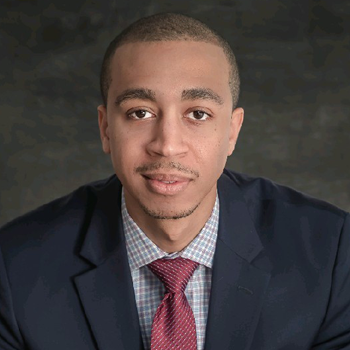 For more than a decade, Matthew Woods has supported students, educators, and schools in a variety of roles. He began his career in education as a high school social studies teacher before transitioning to middle and high school assistant principal, middle school principal, director of student support services, adjunct professor, and field instructor at the collegiate level for student-teachers.  
Matthew's leadership and innovative approaches have led him to be recognized by numerous organizations including ASCD (Emerging Leaders Class 2021) and the LG Happiness League Award.  
Additionally, Matthew hosts an education podcast, Leading out the Woods, and is an accomplished keynote speaker and educational consultant. 
Matthew has earned a bachelor's degree in history and social studies from Ferrum College, a master's in educational leadership and administration from Virginia Tech, a graduate certificate in education law and policy, and an educational specialist degree in middle grades education from the University of Georgia. 
Matthew is in the process of completing his doctoral studies in educational leadership and administration from Radford University.