Brochure
What's new for back-to-school 2022?
07.01.22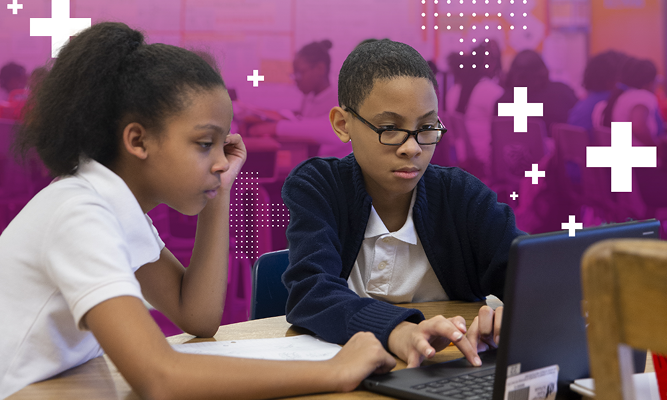 Description
We've made the solutions you use work smarter and more effectively for teachers, students, and administrators. NWEA's
new features and enhancements for 2022 are designed to streamline decision-making for educators and help solve
challenging problems like how to show impact for students, identify where additional support is needed, and engage
teachers in instructional supports.
View brochure