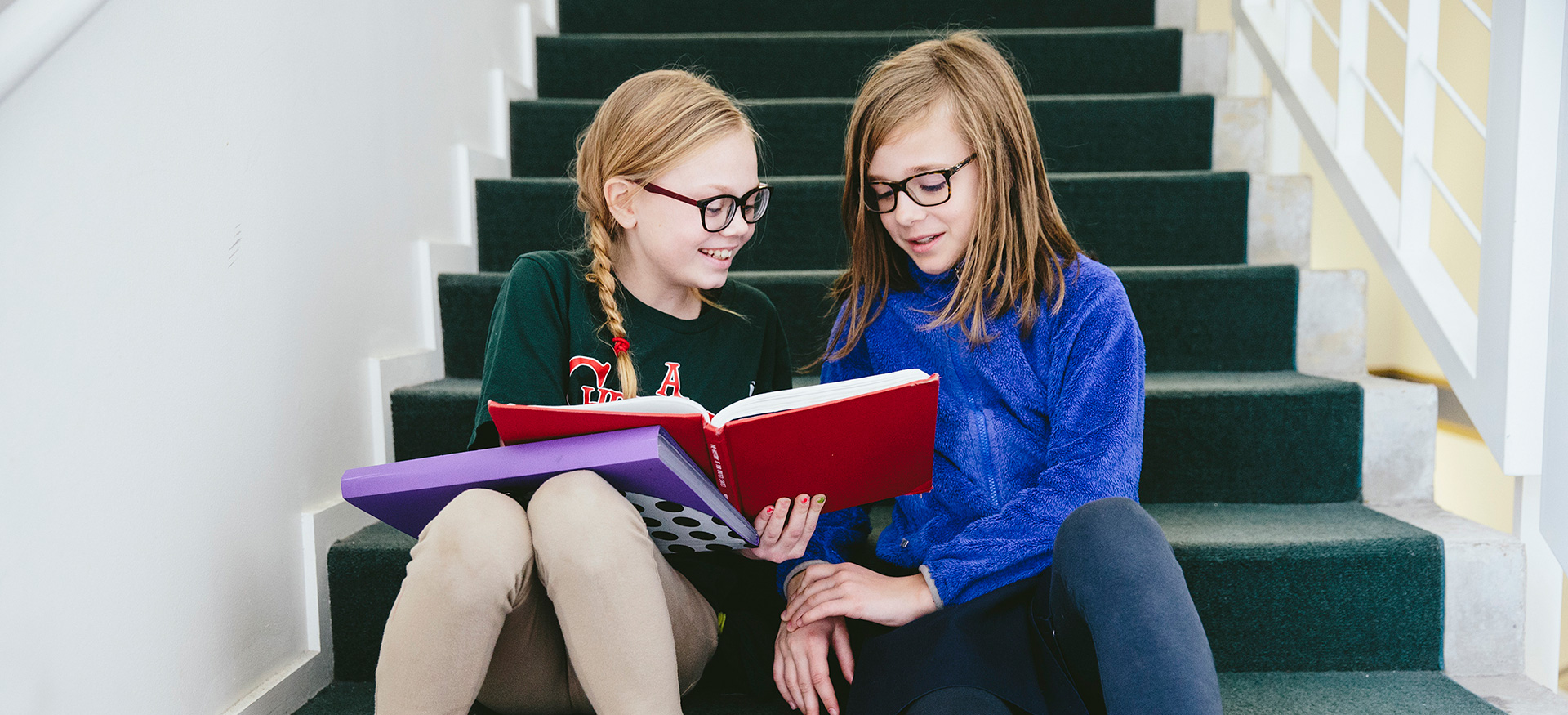 ---
Grades K–2: Building Fluent Readers
Professional Learning Workshop
Learn strategies aligned to the science of reading to increase your students' fluency.
Transform fluency instruction
Fluency is a bridge between students' decoding of connected text and determining meaning. In this offering, you'll explore effective strategies to advance your pedagogical content knowledge and examine the variables affecting reading fluency.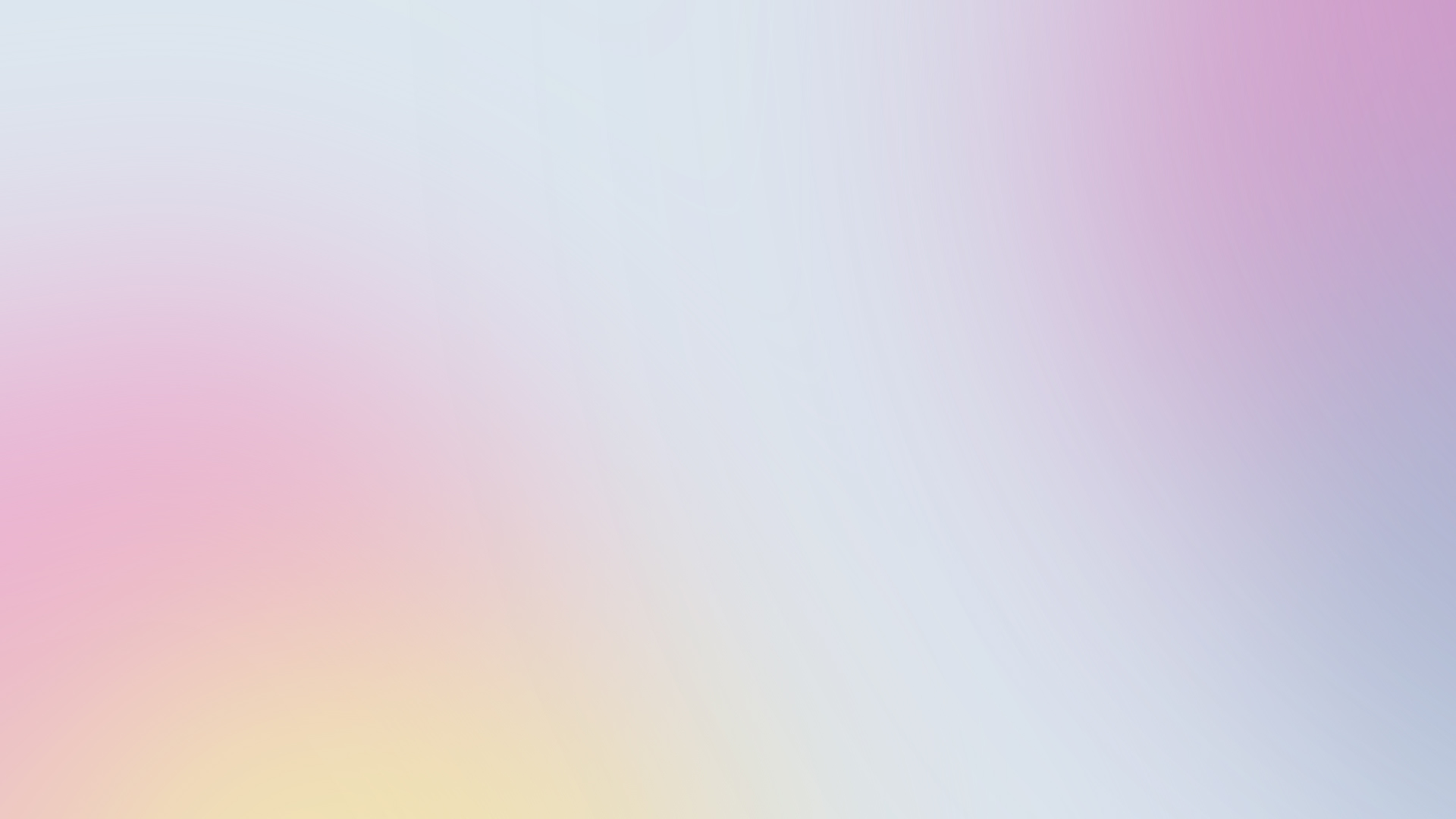 Explore a key question during each segment of learning
Part 1
What is reading fluency?
Formulate a shared vocabulary for discussing how reading fluency develops.
Analyze the foundational skills that serve as building blocks for fluency development.
What variables impact reading fluency?
Investigate accuracy of decoding, orthographic mapping, vocabulary development, purpose for reading, and engagement.
Apply those variables to learner characteristics.
Part 2
How can the formative assessment cycle support planning for reading fluency development?
Identify the components of the formative assessment cycle.
Discover how to use those components to develop reading fluency instruction.
What are the responsive teaching practices used for fluency development?
Connect the formative assessment cycle and reading development phases to your instruction.
Develop a fluency instructional plan.
Designed with you in mind
This offering is divided into two 3-hour parts. It is recommended that the parts be completed in order, within a reasonable time frame. Your NWEA representative will help determine the best on-site or virtual delivery option to meet your needs.
On-site learning
Face-to-face session with a consultant
Virtual learning
Live instruction through our online portal
Ready to learn more? Our team is here to help.