Research-driven learning experiences,
tailored to your needs
NWEA professional learning delivers high-quality online, onsite, virtual, and blended learning experiences to help educators bring curriculum, instruction, and assessment into alignment to improve student outcomes.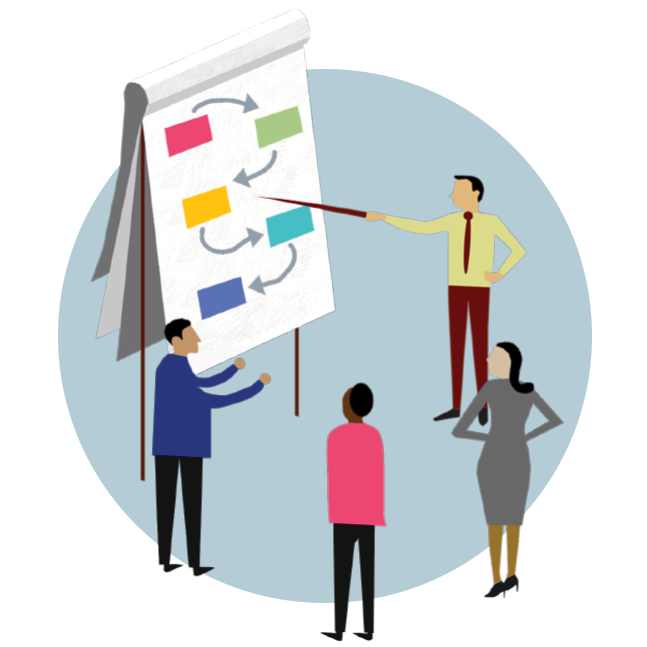 Turn evidence into action
Develop the knowledge and know-how to leverage high-quality, reliable evidence of learning to inform instruction and decision-making.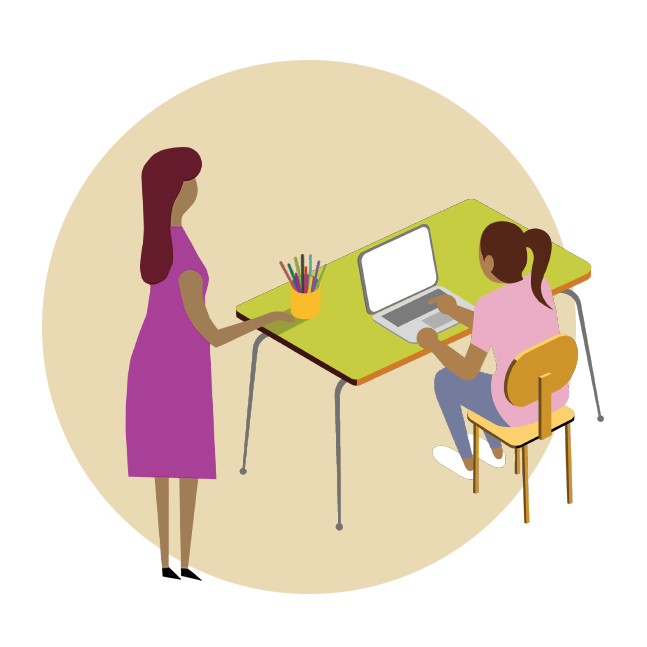 Effective and classroom relevant
Educators will complete professional learning sessions with action plans and practical strategies they can immediately implement to improve teaching and learning.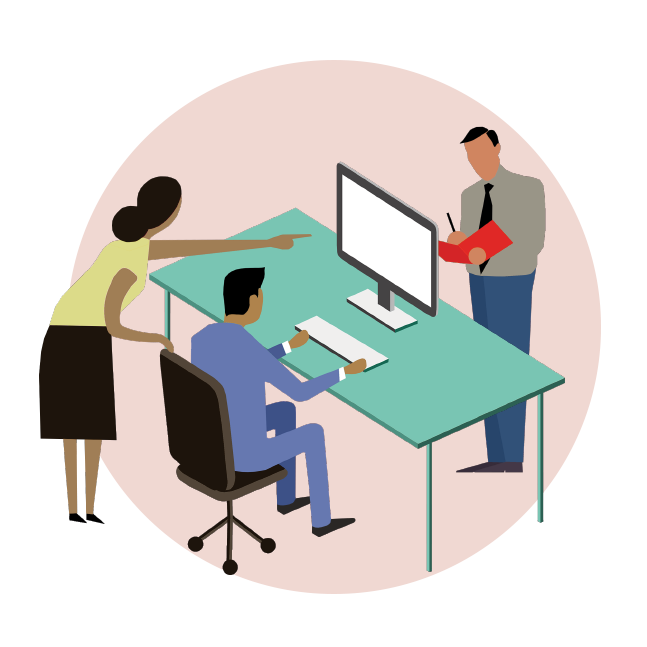 Ready where you are
Engage with learning that meets you wherever you are on your path to improving instructional practice.
Authentic, tailor-made solutions
empower educators to learn forward
Delivery designed with you in mind
NWEA professional learning provides ideal learning opportunities for any setting—onsite, virtual, small group, or 1:1—designed around your unique goals and challenges.
Traditional learning
Onsite, face-to-face session with consultant
Virtual learning
Live instruction through our online portal
On-demand learning
Learn on your own time at your own pace
Small-team blended learning
Combine delivery formats to meet team needs
Measuring learning impact
Quantify the impact of professional learning on educator knowledge, skills, and instructional practice using a comprehensive suite of measurement tools. Measure the effect on student outcomes by evaluating appropriate assessment data and classroom assessment practices.
Services
Covering everything from assessment literacy to zone of proximal development, NWEA professional learning supports four broad categories of professional practice to drive impact in the classroom.
Learning evaluation services
Measure the impact of professional learning on educators, school systems, and student outcomes to ensure your unique needs and goals are met.
Request a needs assessment with one of our experts.
About the team
Averaging 25 years of teaching and administrative experience, our professional learning consultants are veteran practitioners familiar with the peaks and valleys of the education land-scape. They live and work in the urban, rural, and suburban communities you call home and have the keen insight to help your team set goals and determine a clear path forward.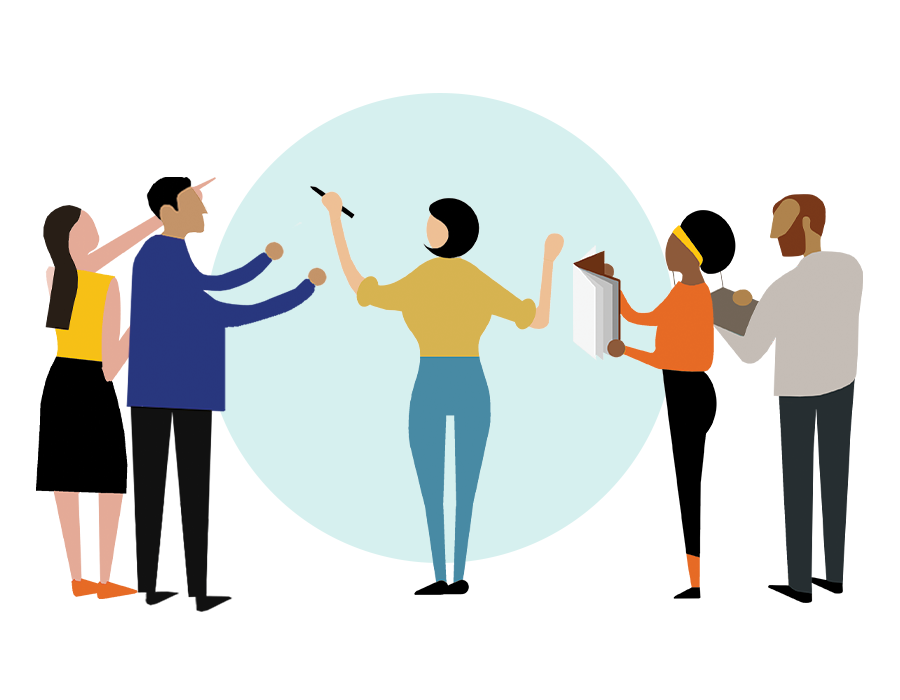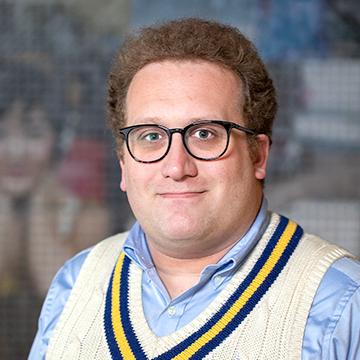 FEATURED EXPERT
Chase Nordengren, PhD
Chase Nordengren, PhD is a Principal Research Lead, Effective Instructional Strategies at NWEA, where he supports the Professional Learning team with primary and secondary research that drives instructional improvement.
Professional learning has been customized to meet the learning needs for our teachers, supporting them throughout their journey. Three years later, we are seeing great success. Using our MAP data, the Learning Continuum, and formative assessment practices, our students are experiencing great growth, closing the achievement gap!


Dr. Lori Stollar
Director of Curriculum and Innovation, Littlestown Area School District, Pennsylvania
What's new in professional learning?