Mark Strickland
Founder and Managing Partner, Schoolhouse Partners, LLC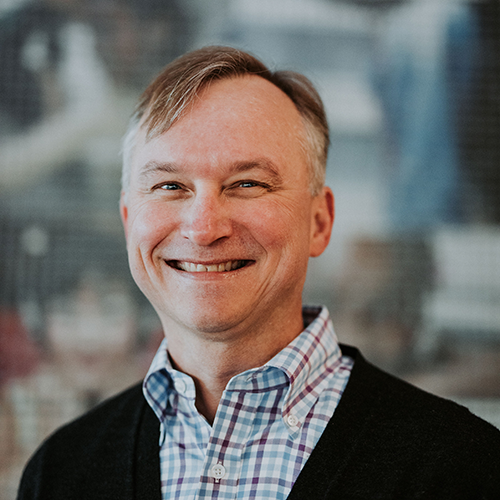 Mark Strickland is the founder and managing partner of Schoolhouse Partners, a principal investment and strategic advisory firm focused on US and global education markets. His work focuses on entrepreneurial management, strategic consulting, and principal investing. He has more than 20 years of experience advising, forming, and investing in companies in the education market.
Since forming his firm, Mark's strategic advisory clients have included diverse organizations across the education sector, including Harcourt, International Baccalaureate, The KnowledgeWorks Foundation, Education Northwest, Thayer Capital Partners, Say Yes to Education, Middle Start, The National Equity Project, EdVisions, Atlas Communities, Los Angeles Educational Partnership, Institute for Student Achievement, The Harvard Graduate School of Education, The Woodrow Wilson Foundation, The Bill & Melinda Gates Foundation, The Gettysburg Foundation, McREL International, and New American Schools.
He was formerly chairman of SearchSoft Solutions, a Schoolhouse portfolio company recently sold to Vista Equity Partners, and he served as a member of the boards of Edvantia, the National Equity Project, and Sensitech. Prior to starting Schoolhouse, Mark was a principal at The Parthenon Group, where he started the firm's education practice. He holds a BSE in civil and environmental engineering from Duke University and an MBA from Harvard Business School.
Mark serves on several education boards, including the Buck Institute, and the Alliance for Excellent Education. He currently serves as NWEA board chair.