Amanda Fritz
Executive Vice President, Content & Psychometric Solutions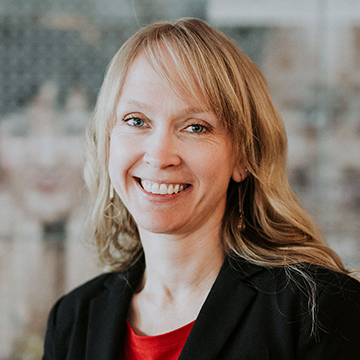 Amanda Fritz has worked in the assessment industry for over 22 years, leading the design, development, and operations of multiple product and service offerings.
In her current role, she leads the Psychometrics, Assessment Products, Academic Services, Content Operations, and Academic Advocacy teams at NWEA—developing and driving initiatives to highlight research-based content for NWEA products and services. Previously, Amanda led multiple enterprise initiatives, including the transition from paper to computerized delivery of MAP Growth, the launch of Web-Based MAP, and enterprise-level strategic planning.
Amanda earned her BA in English literature from Oregon State University and her MBA from the University of Massachusetts, Amherst.