Dr. Joseph J. Wise
Chairman and CEO, Distinctive Schools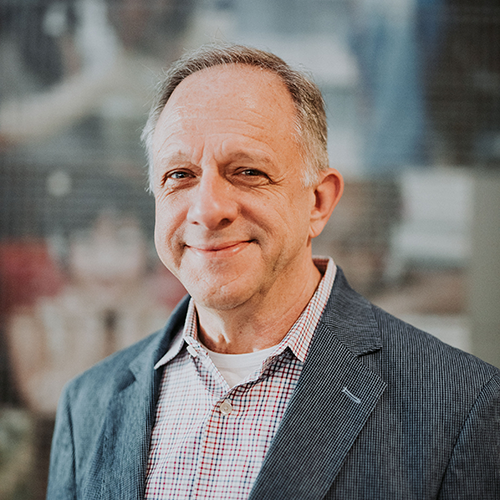 Joseph Wise has a longstanding record of helping school districts, school boards, and school leaders make rapid improvements to support student achievement. He formerly served as superintendent of schools for the nation's 19th largest public school district (Duval County Public Schools, Jacksonville, FL) and the state of Delaware's largest public school district (Christina School District, Wilmington).
Joseph currently serves as co-founder and chief education officer of Atlantic Research Partners, a professional services firm that supports public schools and school districts in 18 states. He is also co-founder and chief education officer of Distinctive Schools,
He is a former executive vice president and chief education officer with EdisonLearning, Inc., which provides education programs and services to 340,000 students throughout 25 states and the UK. He also previously served as director of organizational development for the Disney organization. He began his career in education as a teacher before assuming executive leadership roles in various districts, including Orange County Public Schools and Seminole County Public Schools in Florida and Anne Arundel County Public Schools in Annapolis, Maryland.
Joseph has earned numerous honors, including the 2006 Champion for Children Award conferred by HOSTS Learning, Inc. He served on the National Commission on Writing for America's Families, Schools, and Colleges, was appointed a fellow to the Eli Broad Urban Superintendents Academy, and served on the Academy's adjunct faculty and advisory committee.
Joseph is the author of three textbooks: Power of Teaching—The Science of the Art, Power of Coaching—Teachers and Teaching, and The TAO of Interviewing. He holds a doctorate from the University of Florida, an MA from the University of Central Florida, and a BME from Florida State University. He currently serves on the NWEA compensation committee.