Improve your school community
with new federal grant funds

New log in experience and
more for back-to-school 2023

Effective strategies
for boosting teacher retention
Practical tips for shifting
to the science of reading

Put coronavirus relief funding to work
for kids and teachers.
Welcome
NWEA, now a division of HMH, is a research-based, mission-driven organization that supports students and educators worldwide by creating assessment and learning solutions that precisely measure growth and proficiency—and provide trustworthy insights to help tailor instruction


Check out our easy-to-use resources
Informing a future in which all kids succeed.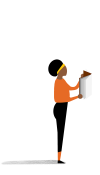 Resource Center
View case studies, webinars, and more in our Resource Center.
Research Centers
Our studies focus on the places where research, policy, and practice intersect.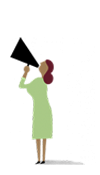 News Center
Explore the latest news and press.