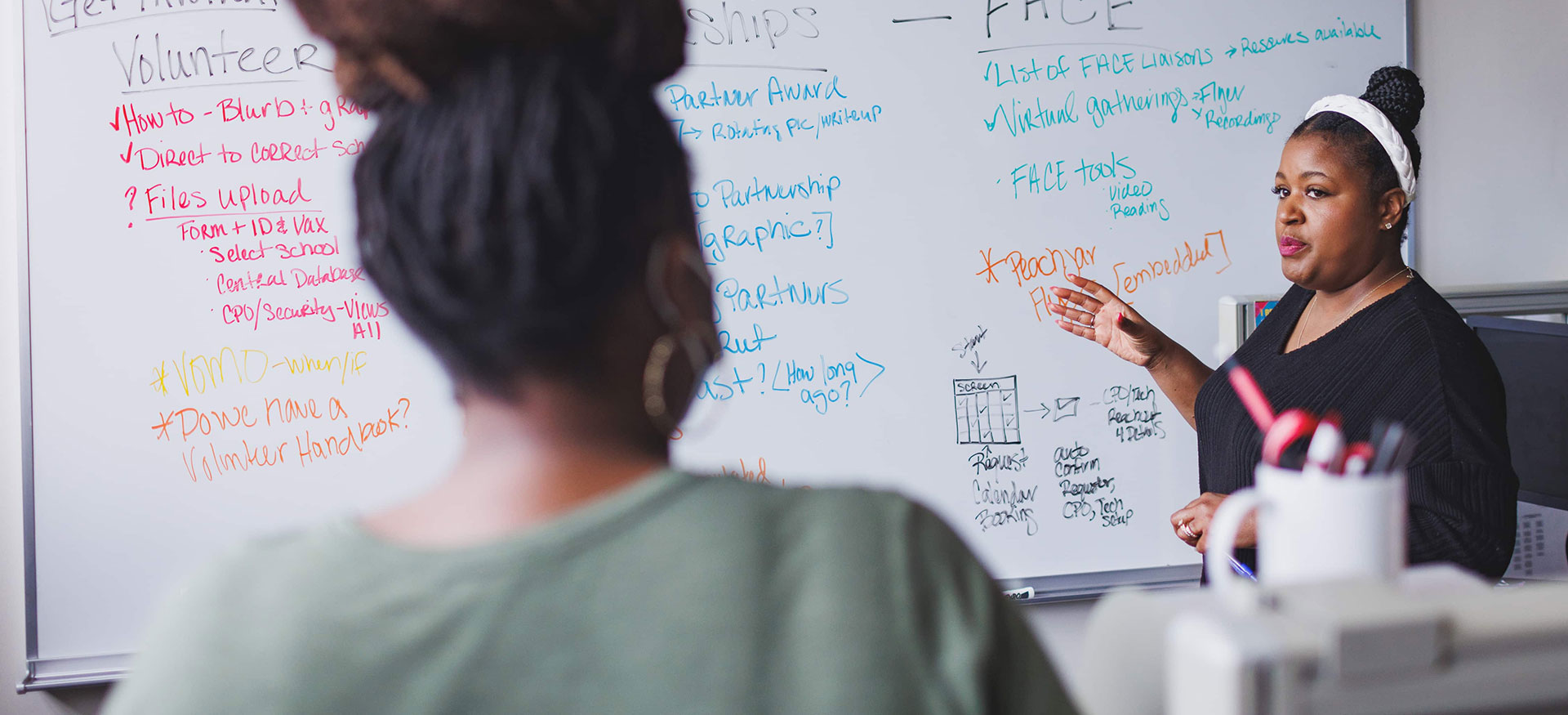 ---
NWEA School Improvement
School Improvement professional learning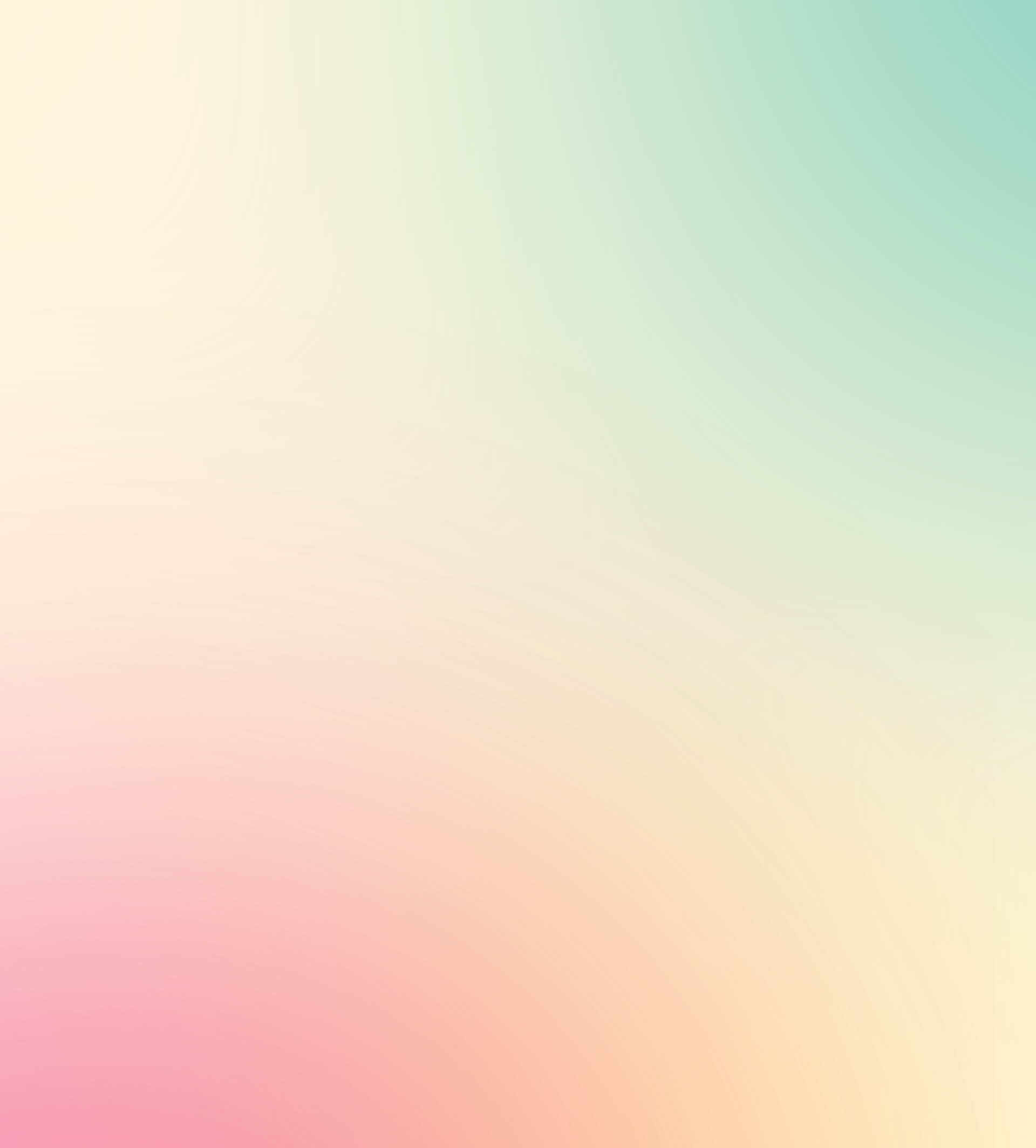 Enhance your school improvement plan with professional learning
NWEA School Improvement professional learning features workshops for leaders and teachers with topics aligned to 5Essentials areas in school improvement plans.
Culturally responsive and sustaining education
Establish, develop, and lead culturally responsive and sustaining education.
Culture of inquiry
Learn how to lead, facilitate, and engage in collaborative inquiry cycles.
Being a leader of school leaders: Principles of coaching
Explore effective coaching practices and support plans to enhance teaching and learning.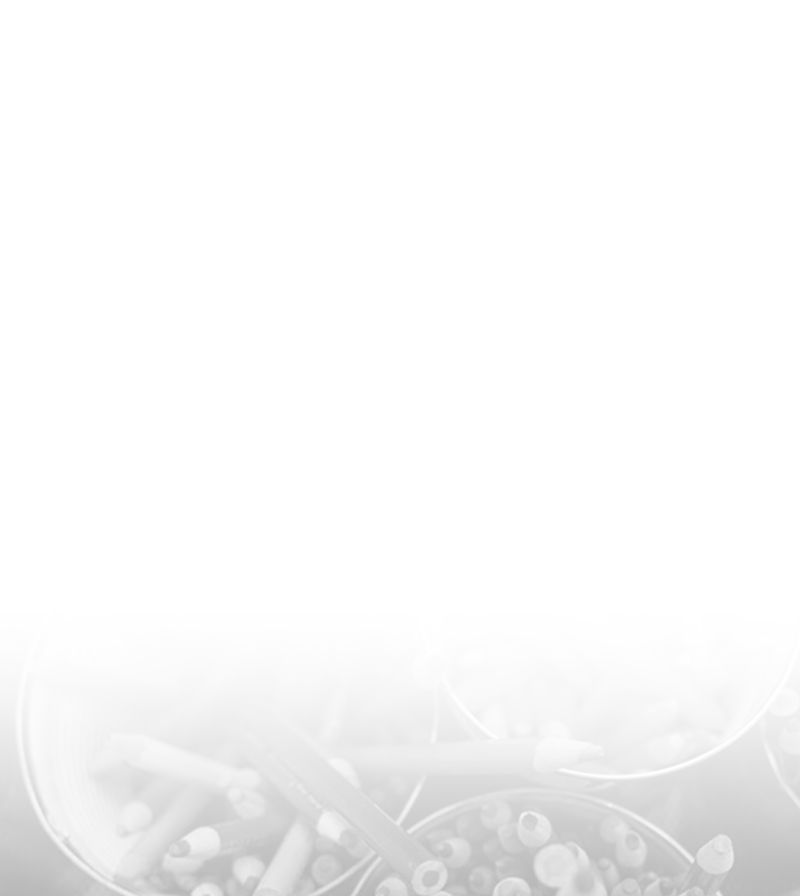 Get the ultimate flexibility with on-site or virtual delivery options.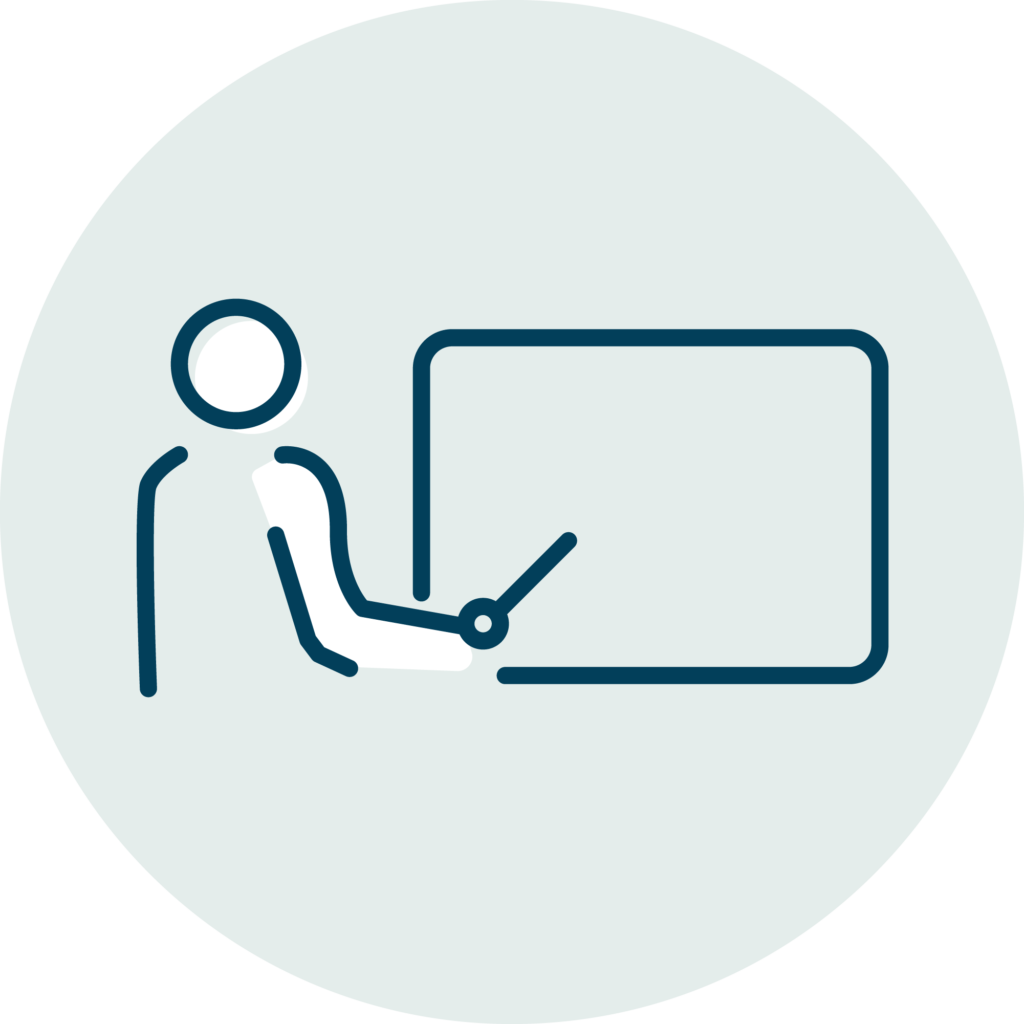 On-site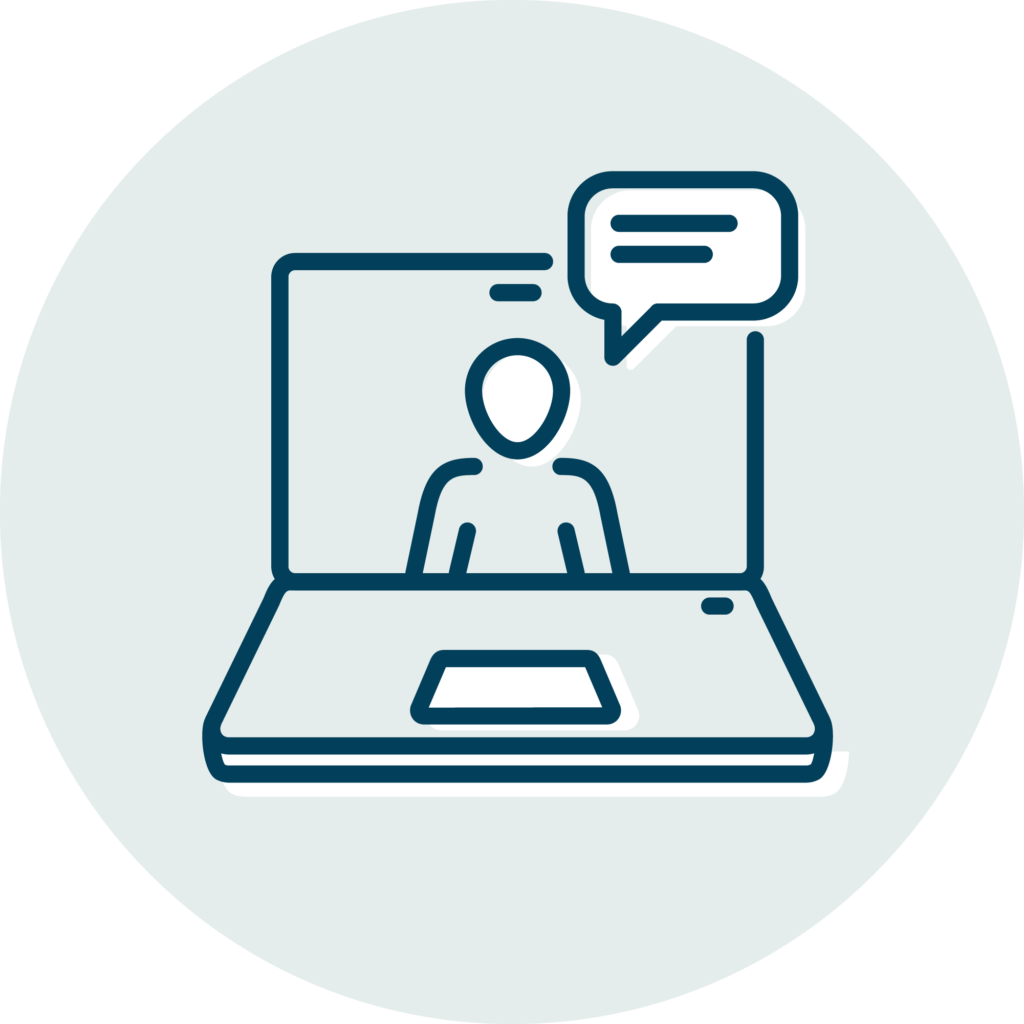 Virtual
Other NWEA professional learning sessions can also be incorporated into school improvement plans to support specific needs and goals. NWEA professional learning engages teachers in collaborative conversations that foster the ambitious instruction that improves student outcomes.
See what's possible with NWEA School Improvement
School improvement professional learning is only the beginning. See how NWEA can partner with your school community to drive continuous improvement.