---
NWEA School Improvement
District systems advising
Develop sustainable systems for continuous improvement
Led by your NWEA leadership coach, district systems advising offers education leaders a shared understanding of district and school needs along with guidance for establishing goals and outcomes that lead to effective, sustainable systems, enhanced teacher performance, and improved student learning outcomes.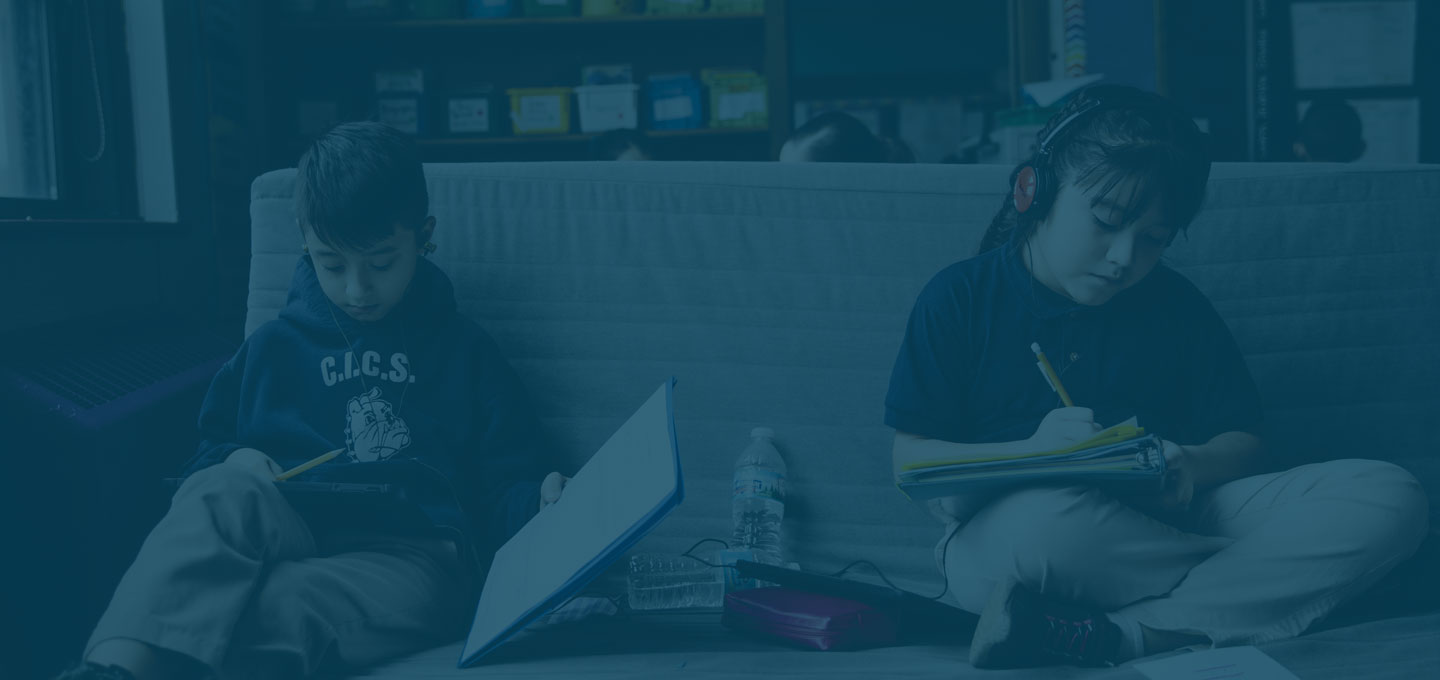 It truly was a partnership. It wasn't something that I felt like I had to drive. I felt extremely supported. Our technical assistance providers were all in with a knowledge and passion for family and community engagement. They immersed themselves in research, asked questions, and remained open to working with me, my staff, the community, and Family & Community Liaisons.

AMANDA SCOTT THOMAS
Director, Community Partnership Tacoma Public Schools
See what's possible with NWEA School Improvement
District systems advising is only the beginning. See how NWEA can partner with your school community to drive continuous improvement.