---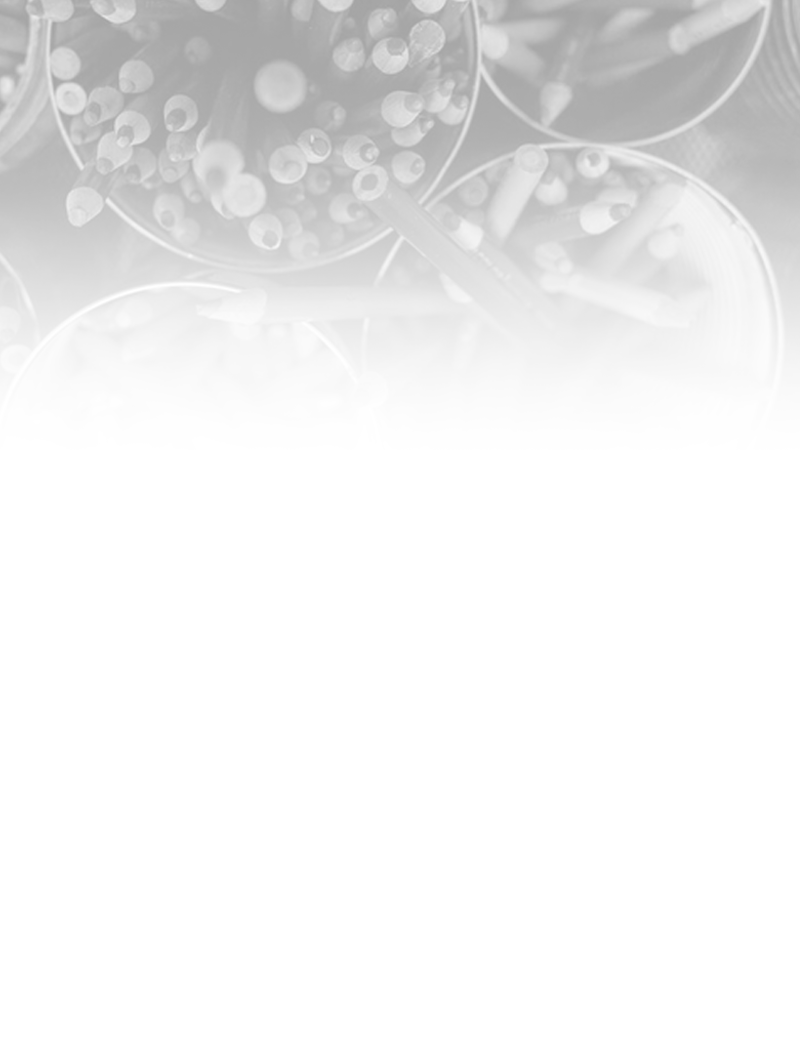 Data, insights, and support to uncover and activate essential elements for improvement
How do you know if your school is set up for success? How do you measure it?
We provide an evidence-based evaluation of the essential elements proven to maximize student success, and we pinpoint precisely where your school needs to improve to see meaningful gains in student outcomes. We then partner with you to transform your data into concrete actions and continuous improvement plans that lead to lasting, sustainable change.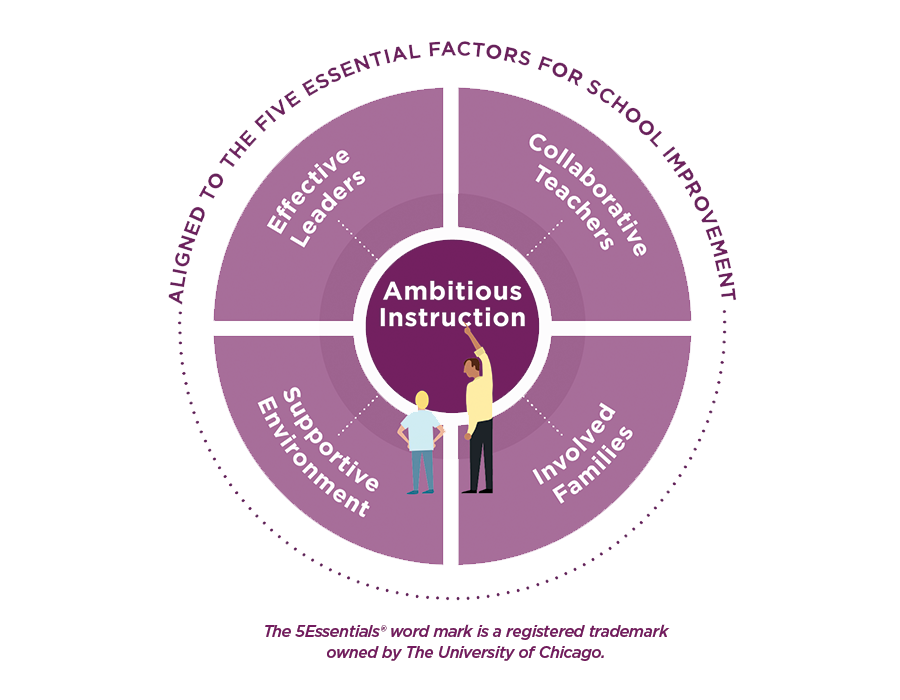 The 5Essentials: Leading the way with a holistic, evidence-based approach
Through our exclusive partnership, NWEA® School Improvement leverages the renowned 5Essentials® Framework and 5Essentials Survey from UChicago Impact®, an evidence-based diagnostic assessment that provides meaningful measurement of how well a school is organized for improvement across the five essential conditions for high-functioning schools: effective leaders, collaborative teachers, involved families, supportive environment, and ambitious instruction.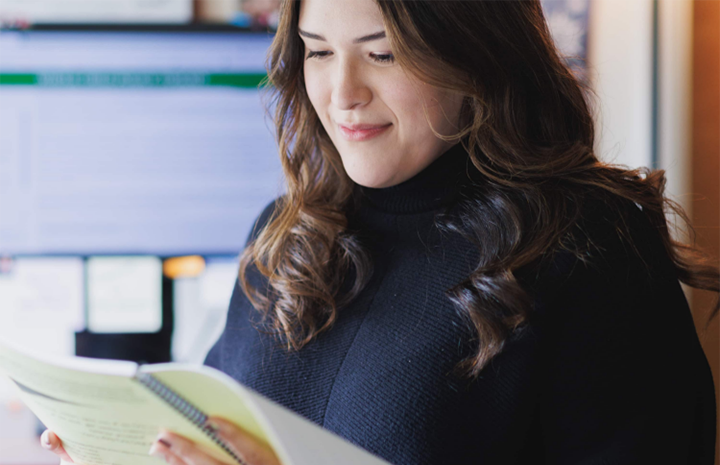 Rooted in research
With more than 20+ years of research, the 5Essentials Survey meets Every Student Succeeds Act (ESSA) criteria as a Tier 2 evidence-based practice.
Building school leadership capacity
We empower school leaders with a unique coaching model and targeted professional learning to develop competencies proven to result in meaningful gains.
Tailored to educator needs
An NWEA leadership coach creates a tailored plan that builds on leaders' strengths and helps refine the highest-gain areas for improvement.
Focused on systems and sustainability
We take a systems lens approach—helping school leaders institute processes, practices, and protocols that maximize sustainability in aligning school initiatives.
Dynamic, continuous improvement
Research-validated survey instruments and quarterly progress checks based on observation and leader input are used in an ongoing, collaborative reflection process.

"It truly was a partnership. It wasn't something that I felt like I had to drive. I felt extremely supported. Our technical assistance providers were all in with a knowledge and passion for family and community engagement. They immersed themselves in research, asked questions, and remained open to working with me, my staff, the community, and Family & Community Liaisons."

AMANDA SCOTT THOMAS
Director, Community Partnership
Tacoma Public Schools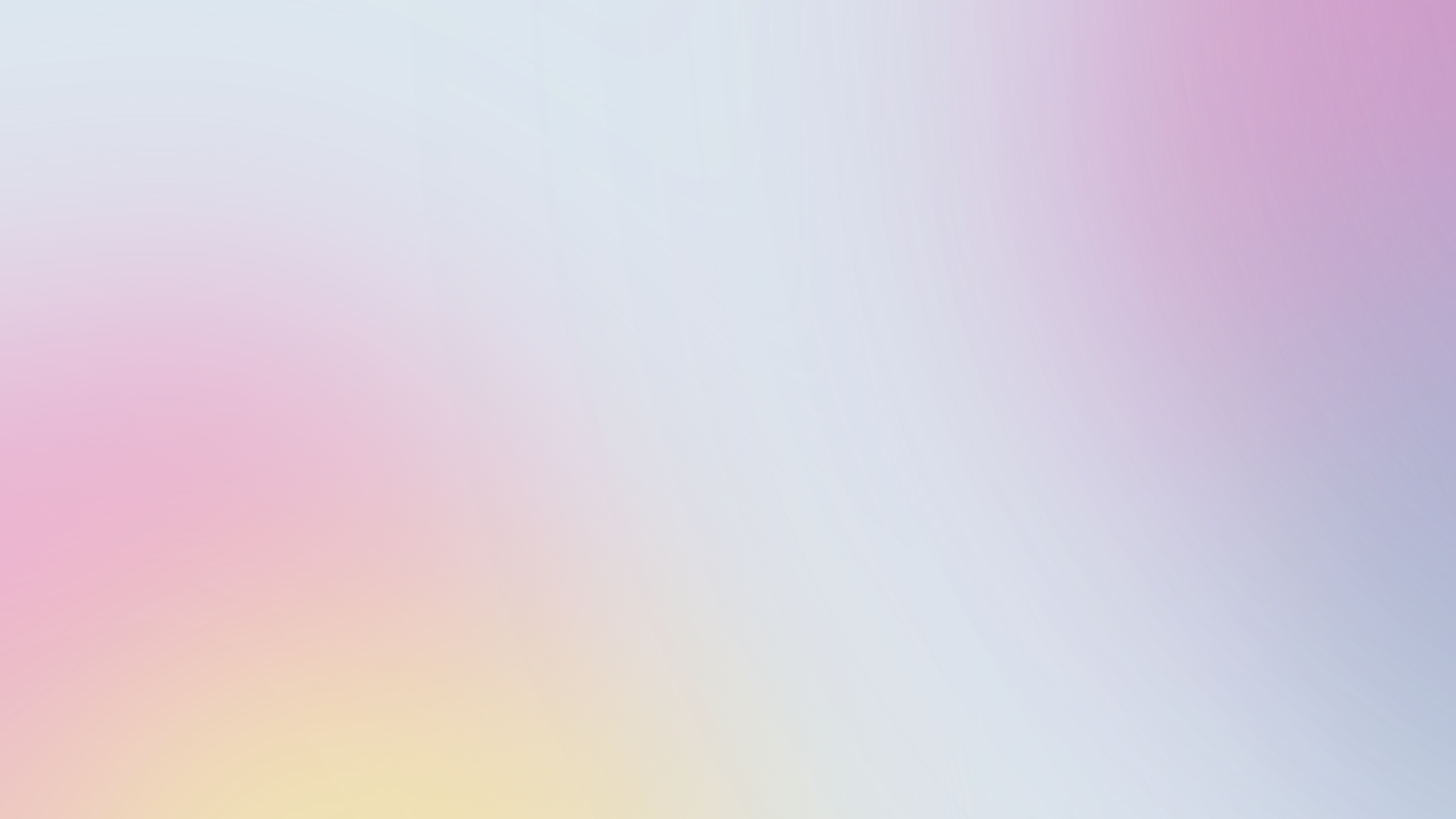 Available services
Support at every level and every step of the way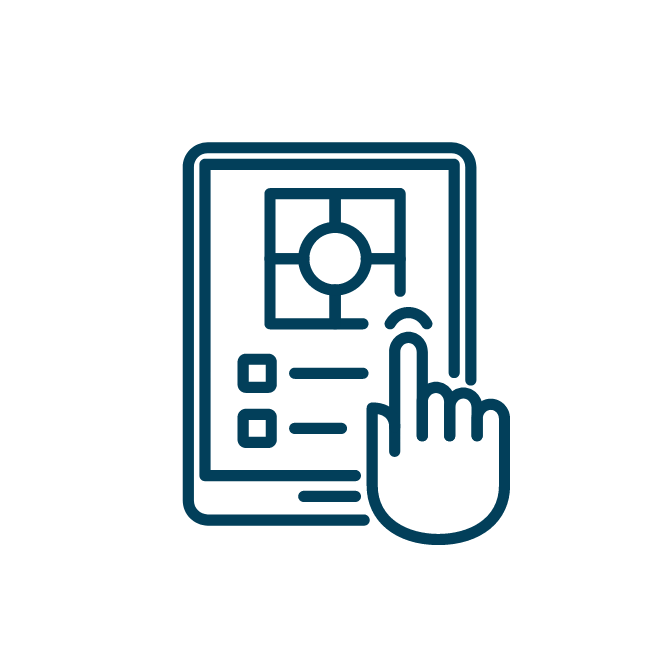 5Essentials Survey
Provides actionable data and insights into strengths and opportunities for improvement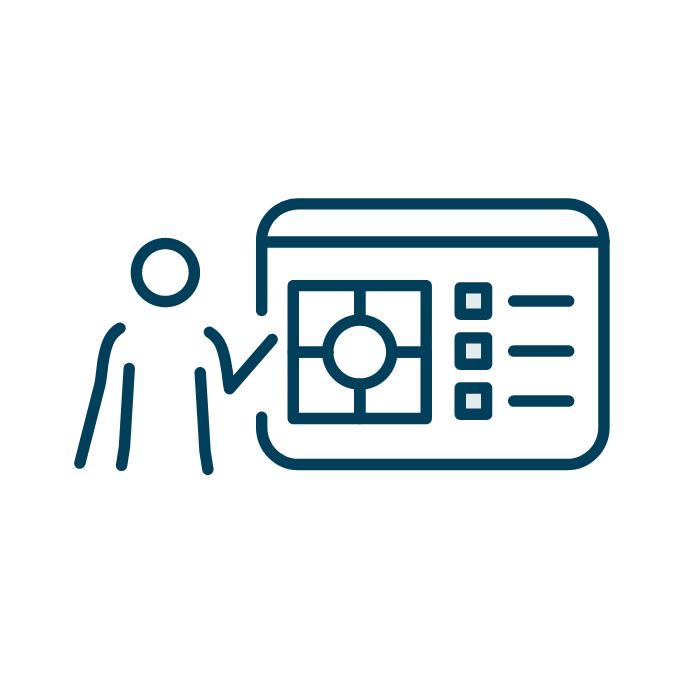 5Essentials professional learning
Educating leaders on the 5Essentials Framework and Survey and how to use survey results to improve schools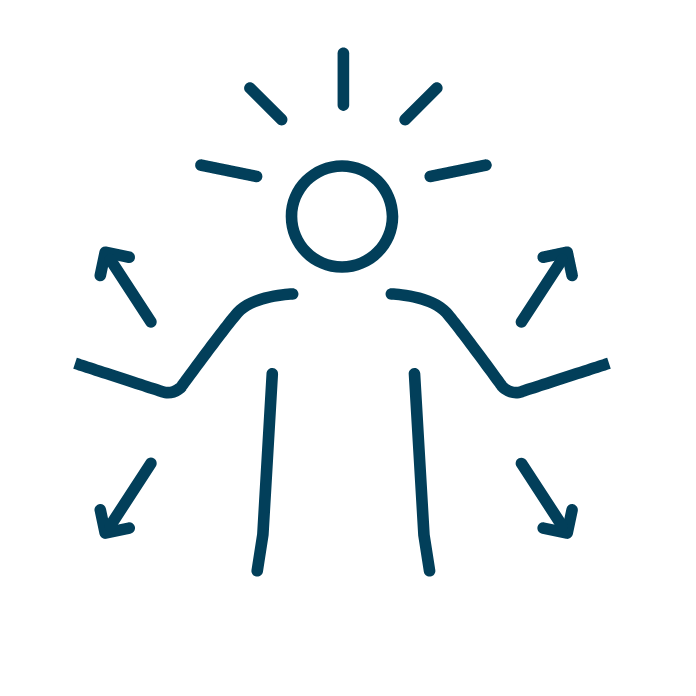 Needs assessment
A customized series of interviews, observations, and surveys to launch improvement planning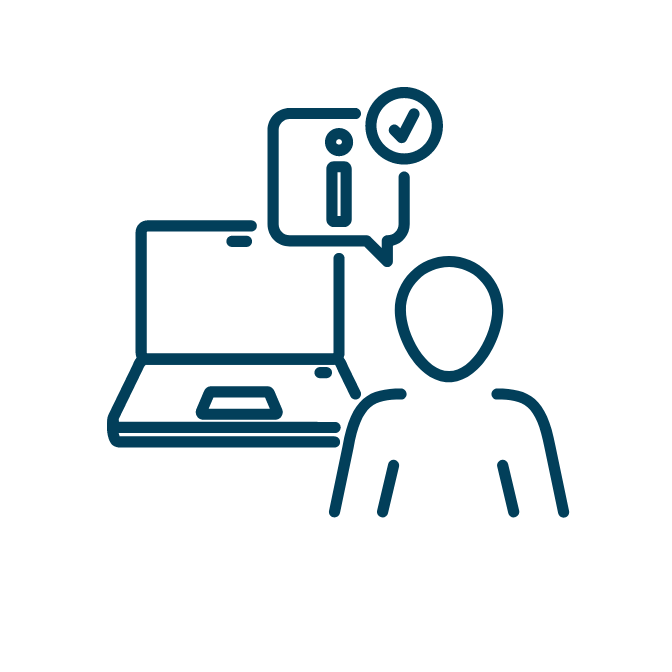 Leadership coaching
Shoulder-to-shoulder support for principals to deepen leadership skills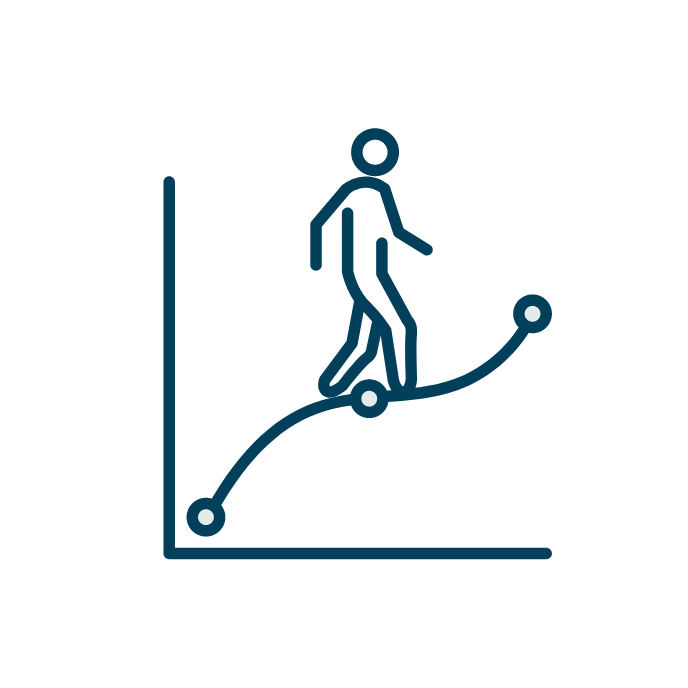 District systems advising
Developing systems, processes, protocols, and practices for student improvement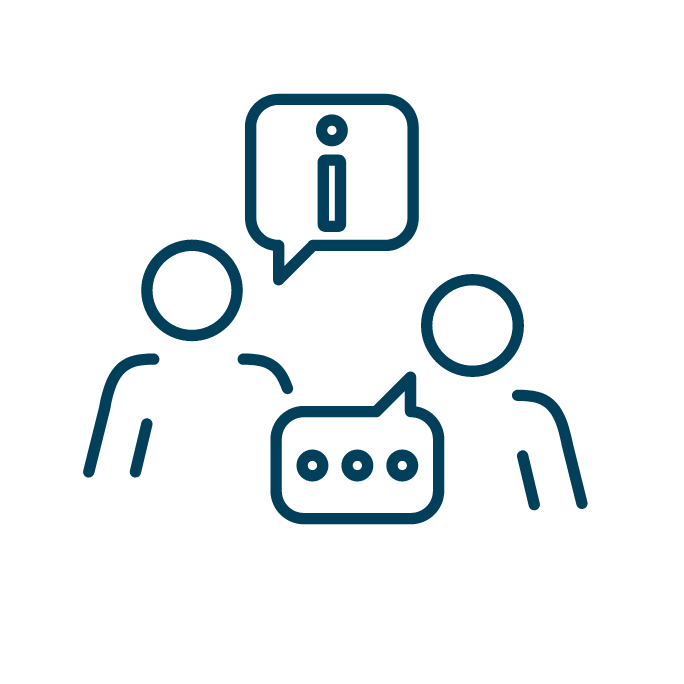 School improvement professional learning
Build educator knowledge and skills related to areas of the 5Essentials Framework
Meet the NWEA School Improvement leadership coaches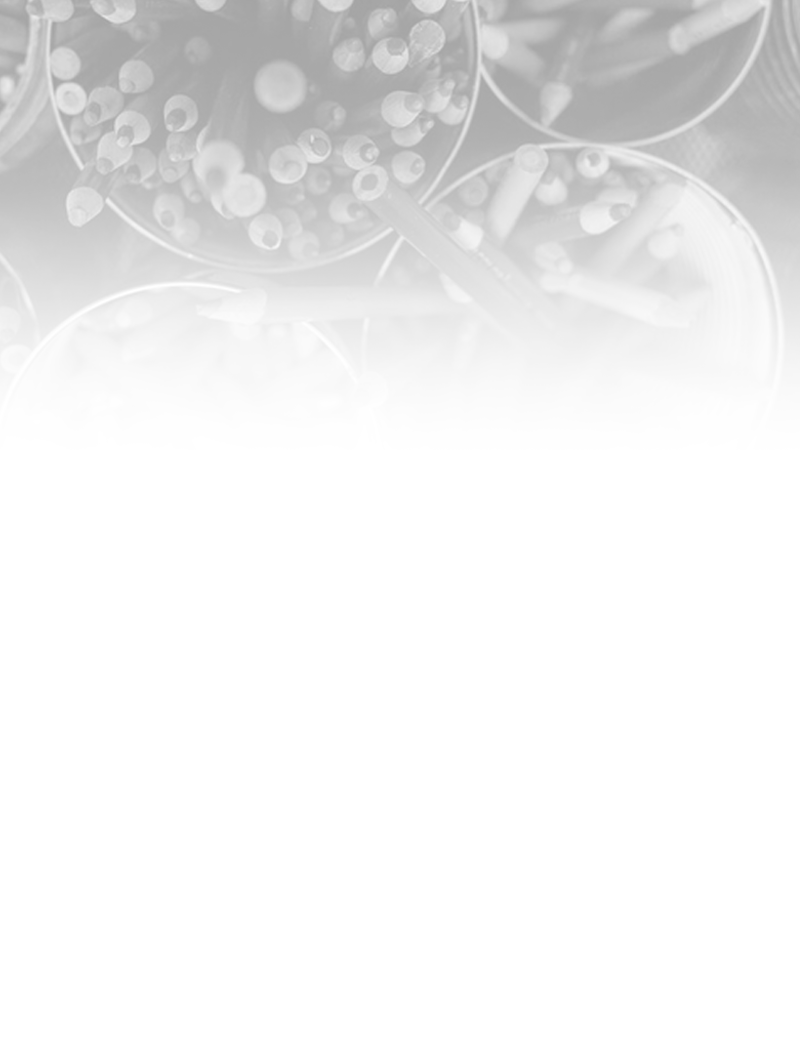 Ready to learn more?
Connect with a school improvement specialist.
Related Content