---
Data Coaching and Consulting
Create a data-driven culture
Take your knowledge of data to the next level
NWEA offers data coaching and consulting services to help you scale your data expertise across the district and drive systemic change. You can choose coaching topics based on our most frequent requests from partners, or we can customize the workshop to meet your school's specific needs and goals.
Popular Coaching Topics
Your coach will assist your team in identifying and refining the purposes and practices associated with your various assessment tools to ensure a cohesive approach.
Your coach will guide you in using regular, structured data conversations to make meaningful decisions and strengthen your culture of data use.
Your coach will help you align your professional learning, assessments, and instructional plans with district goals.
The most qualified instructors in the industry
Our NWEA consultants hold professional teaching certifications and advanced degrees in learning. Many have recently served as educators, from coaches and principals to classroom teachers. They understand your challenges and your passion for helping students reach their full potential.
Meet Timothy Neville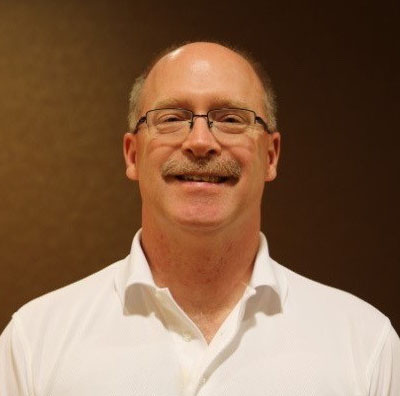 25+ years in public education
Used MAP in his schools to change conversations about assessment and student learning
Collaborated with school communities on comprehensive assessment and intervention plans
Focused on research-based impact
Our areas of focus reflect some of the strongest sources of impact on student outcomes articulated in Hattie's Visible Learning framework, the best-in-class summary of research on student outcomes. Specifically, our Professional Learning emphasizes:
Providing formative evaluation data to students
Teacher clarity of student outcomes
Scaffolded instruction
Setting appropriately challenging goals
Collective teacher efficacy