Laura Crumley
Chief Financial Officer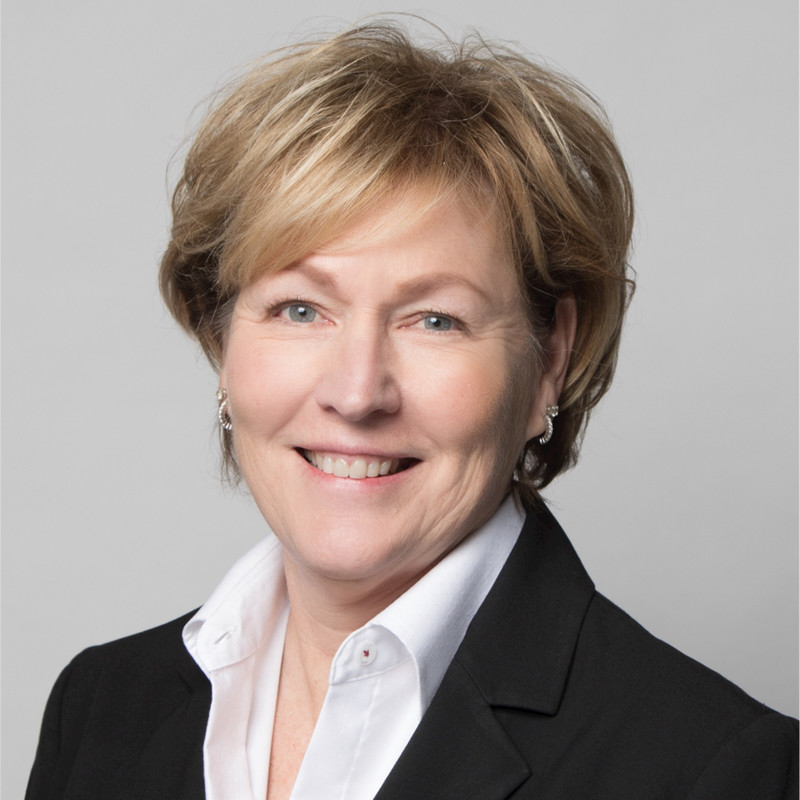 In her role as CFO, Laura Crumley provides financial leadership and oversight that enables the organization to meet its commitments while delivering on its strategic plans.
Prior to joining NWEA in 2022, Laura worked for small, medium, and large companies across a broad spectrum of industries that included technology, logistics, distribution, defense, and infrastructure. Over the past 15+ years she held key global leadership roles at Dell, Intel, and AMD. Most recently Laura was senior vice president and CFO at HID Global, where she had finance, legal, and IT responsibilities. She led a global team of 180 people while spearheading a large restructure and supporting M&A activities (including 18 acquisitions) to accelerate growth.
Laura has a BA in economics from the University of Colorado at Colorado Springs and an MBA from the University of La Verne.