Jim Snell
Chief Technology Officer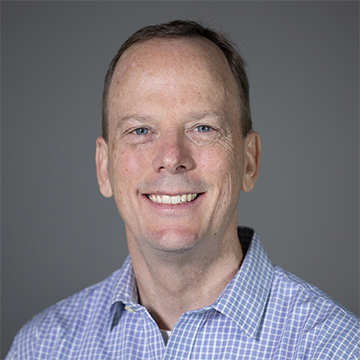 In his role as CTO, Jim Snell is focused on leveraging technology to deliver value to our partners and the organization in support of our mission to help all kids learn. He previously served in several technology and operations roles at NWEA including Chief Information Officer and Senior Vice President of Product Operations.
Prior to joining NWEA, he provided his leadership and expertise to technology companies in multiple sectors including Senior Vice President of Product Development for K12, Inc., one of the world's largest providers of online education.
Jim earned his BA in math and computer science from Colorado College and a master's in computer science from the University of Denver.