Jeff Enoch
Executive Vice President of Partner Accounts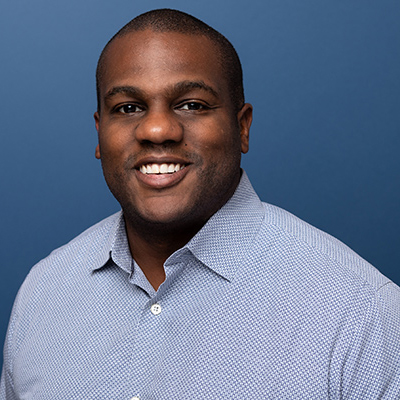 Jeff Enoch is committed to ensuring our services and solutions have a strong impact on learning around the globe. He leads the partner accounts team with a deep passion for sales and coaching, as well as a drive to help provide a level playing field for all students.
Prior to joining NWEA in 2021, Jeff served in sales and operational leadership roles at Blackboard Learning and DreamBox Learning, where he was instrumental in developing sales teams and scaling sales and business operations. Along with a wealth of experience, he brings curiosity, innovation, and the ability to inspire change.
Jeff earned his BA in theater from Campbell University.