Tony Smith
Founder and CEO, Whyspeople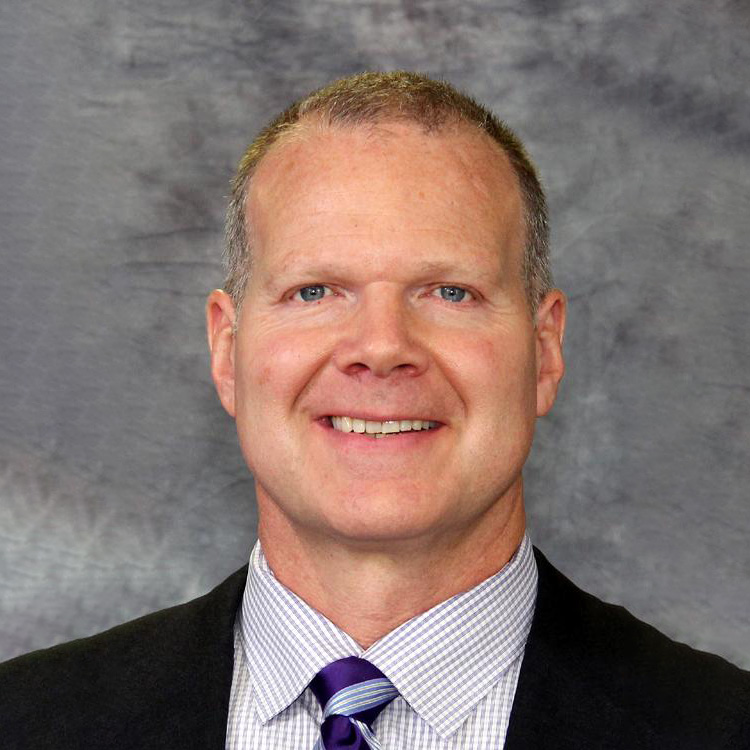 Tony Smith is the CEO and founder of Whyspeople, providing strategic advising and executive coaching to leaders working to create thriving communities. Most recently Tony served as the Illinois State Superintendent of Education. Prior to serving in that role he was the Executive Director of the W. Clement and Jessie V. Stone Foundation funding early childhood, youth development, and education.
Tony has served in leadership roles in the non-profit, higher education, and public preK-12 district sectors including as Superintendent in Emeryville and Oakland, Ca. He earned a Ph.D. in Language, Literacy, and Culture from UC Berkeley.
Tony is committed to creating healthy public systems that fully develop the whole child, whole school, and whole community. He measures his work by the increase in fair access to quality, the increase in student and adult belongingness, and the increase in equitable student outcomes that improve economic and civic well-being in the community.